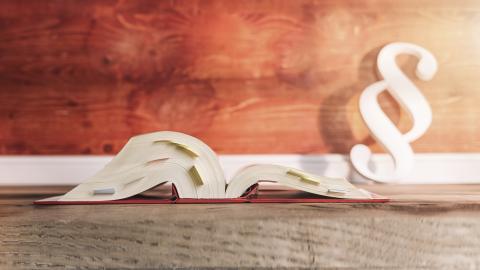 Introduction
By accessing this website and its sub-pages, you agree to the following conditions. If you do not agree to these conditions, please refrain from accessing this website and its sub-pages (hereinafter referred to as the "website").
Liability disclaimer
The information on this website has been compiled with the utmost care. However, we cannot offer any guarantee as to the accuracy of the information or its suitability for further use by the user. All statements are subject to change at any time. Swiss Casinos assumes no liability for the completeness, accuracy and timeliness of the content.
Terms of use
The contents of this website, especially the images, are protected by copyright. The content of this website may be downloaded solely for private, non-commercial use. It may not be modified or used on any other websites or computer systems without written permission from Swiss Casinos. Nor may the content be reproduced or used in any other way for public or commercial purposes without written permission. Anyone found to be in breach of these provisions will be prosecuted and is required to immediately destroy all printed or downloaded content. Swiss Casinos reserves the right to assert further claims for damages.
Internet links
The website contains links to websites belonging to other providers and information sources. We assume no responsibility and liability whatsoever for third-party content accessed via such links or for any claims arising or asserted as a result thereof.
Downloading files and information
Swiss Casinos provides files for certain purposes for download. You download these files at your own risk. We will not be held liable for losses resulting from the installation or use of downloaded data and information.
Data protection
The personal data provided to us via the contact form, application form, etc. will be saved in our system in compliance with the applicable data protection regulations and used only for the purposes stated on this website. We use your personal information to respond to your inquiry, to process your request or application, or to provide you with access to specific information and services. We protect the confidentiality of your data and will never pass it on to any third party without your express consent. In this context, please also refer to the Swiss Casinos Privacy Policy.