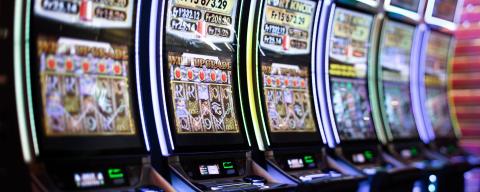 New additions to our range of games
Text
From March 1, 2023, there will be ten new slot machines to look forward to on your next visit. We hope you enjoy trying them out.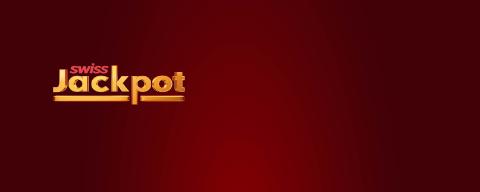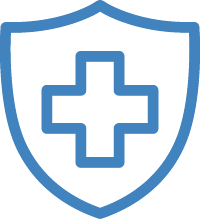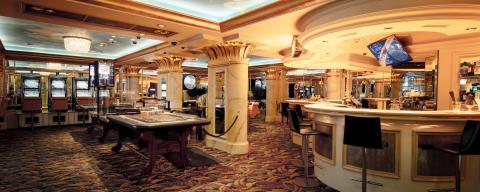 Welcome to Casino Schaffhausen
Text
Herrenacker 7
8200 Schaffhausen
Opening hours
Sunday to Thursday: 12 pm – 2 am
Friday and Saturday: 12 pm – 4 am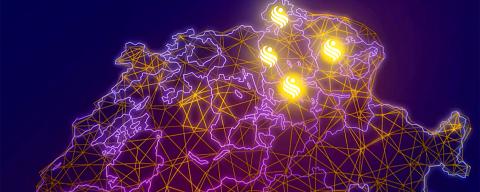 New jackpot at Swiss Casinos
Text
Bigger prizes up for grabs thanks to new network linking all four Swiss Casinos. You can now win the Royal Jackpot at the blackjack and ultimate poker tables.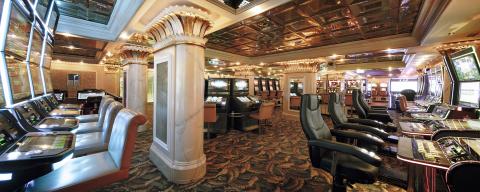 Jackpots: an overview
Text
Up to six jackpots await at Casino Schaffhausen.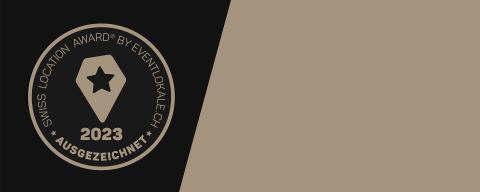 Swiss Location Award 2023
Text
We are now officially one of the best event spaces in Switzerland!
Previous
Next