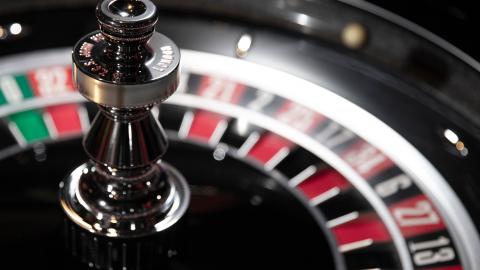 Find your luck where the ball lands.
Play American roulette in Zurich
Absolute classic
Roulette is one of the most popular and straightforward casino games of chance. Many stories and films have focused on this simple game, which is all about which number the ball lands on. As simple as it sounds, it's so exciting to watch as the croupier sets the ball in motion. 
What's on offer
5 American roulette tables
32 multi-roulette terminals
Opening times
American Roulette
Every day from 2:00 pm
Multi-roulette
Every day from 11:00 am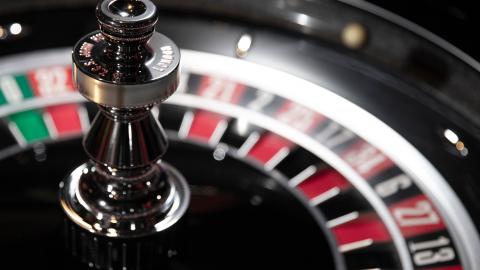 Bets
Minimum bet from CHF 5 
Multi-roulette
Minimum bet from CHF 1
Four roulette wheels can be played on one terminal at the same time. The ball is thrown live by the croupier at two wheels. There are terminals in the smoking and non-smoking areas.