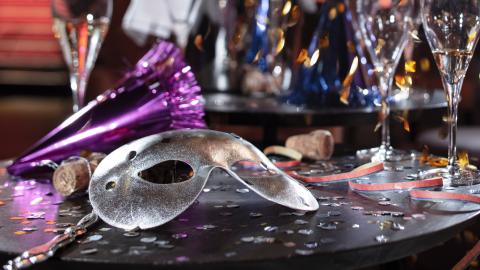 All events at a glance
Event calendar
Conditions of participation
Transferring the prize tickets to a third party is not permitted.

The winner is the person who finds all three numbers on the number card.

One ticket per person and day.

In the event of misuse, Swiss Casinos has the right to withdraw the prize tickets. In order to participate in the prize draws, the participant must be present and report to the host within the given time. In case of doubt, the decision lies with Swiss Casinos. 

Swiss Casinos employees are excluded from the competition.

Anyone aged 18 or over who is not subject to a gambling suspension is eligible to participate.

The judges' decision is final.