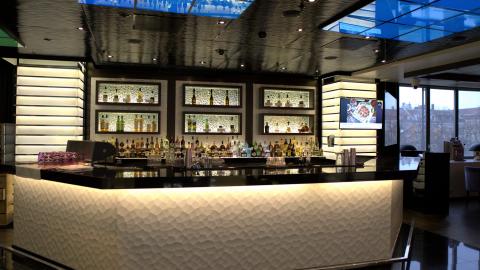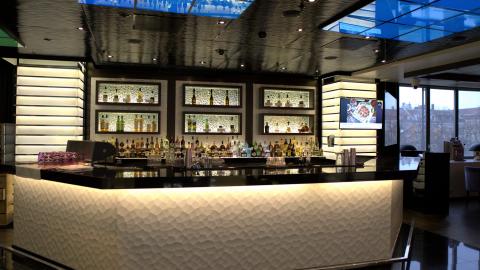 SAVE Bar&Lounge
Enjoy a cool drink every day from 2 pm in our SAVE Bar&Lounge. We will be happy to serve you the right snack for it.
Welcome Bar
We love to greet our guests here with a delicious cocktail or glass of champagne. Meet up with your friends and discover our range of different games. The bar is located on the first floor in the smoking and non-smoking areas, right in view of the reception and next to the cashiers and escalators.
We serve snacks and drinks daily from 11:00 am.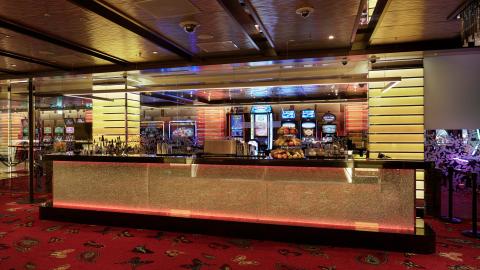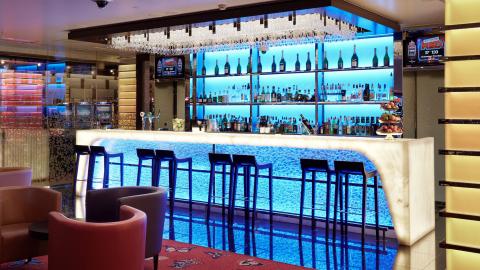 Blue Bar
The bar serves classic cocktails and a variety of snacks.